Latest News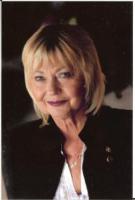 It is with great sadness that we advise of the passing of Yvonne Moon OAM on 26 March 2020. Yvonne was an amazing generous person who lifted spirits with her infectious humour. She was a Rotarian of the the highest order with her passion and vision to help others. She will be sorely missed. Our deepest condolences to Fred and family on behalf of the Rotary Club of Williamstown.
Read more...

The Timeball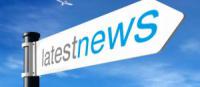 "The Timeball" bulletin - Keep up to date with all of our club's activities and events by reading our regular bulletin. It can be viewed by clicking on the "Timeball News" tab at the top of this website.
The Rotary Club of Williamstown is a proud supporter of Interplast.
In Australia and New Zealand, we often take it for granted that if we ever need medical care, we will be treated quickly and effectively by highly qualified doctors, nurses, surgeons and other specialists.
But right next door in the Asia Pacific region, a lack of resources combined with limited training means people with repairable conditions are often not treated fast enough or well enough – if they are treated at all.
Read more...