Horses For Causes
You will not believe this is Melbourne!!!
Sitting up high in a multistorey building with great views is one of Melbourne's best-kept secrets. A converted storage space has been magnificently transformed into a Manhattan-style gallery, as you would expect to see in the Arts district in New York.
Housed in this space are 39 life size sculptures – painted horses by some of Australia's leading artists. The original artists included Ivan Durrant, Penelope Gibson, Eleanor Hart, Pamela Irving, Ellen Jose, Daniel Moynihan, Victor Rubin and Wayne Tindall.
These sculptures have travelled around Australia; The Melbourne Museum, The Geelong Art Gallery, Wagga Wagga Regional Gallery (NSW), Tweed River Art Gallery (QLD) and more.
It is one of the longest-lived travelling exhibitions in Australia beginning in 2000 to as recently as 2015 and kept together as a magnificent collection.
The exciting news is that this outstanding collection of these painted sculptures are now being exhibited in their final destination and are available for sale with all proceeds going to a major domestic violence charity Violence Free Families– www.violencefreefamilies.org.au - who are transforming men's behaviour and making homes safer for women and children.
"Horses for Causes" is available for previewing up until Nov 15 at National Storage 60 Dawson Street, Brunswick
For more information and to arrange for a private viewing please do not hesitate to call or email.
Please tell your friends who are interested in art and/or horses. You can also see the horses together in exhibition for the last time on Saturday 4 and 11 November between 10 am and 2 pm at National Storage 60 Dawson Street Brunswick. Come and have a look!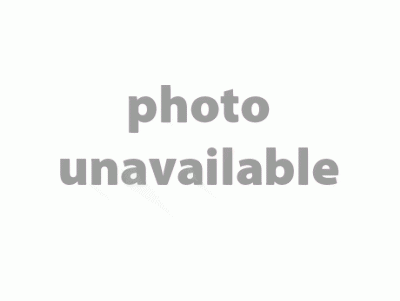 Share this with your friends